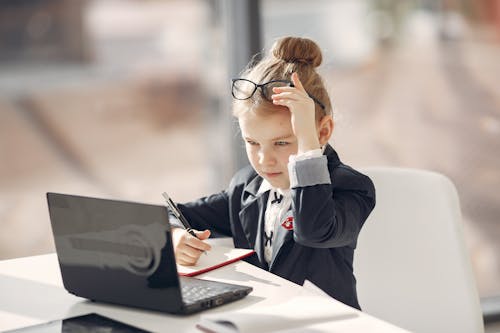 They are a great way that you can post your thoughts on any subject that you want to.
You can use blogging for many things such as
Journaling
Promoting products and or services
Writing
Publishing
You can really get creative and use your blog for anything that your heart desires.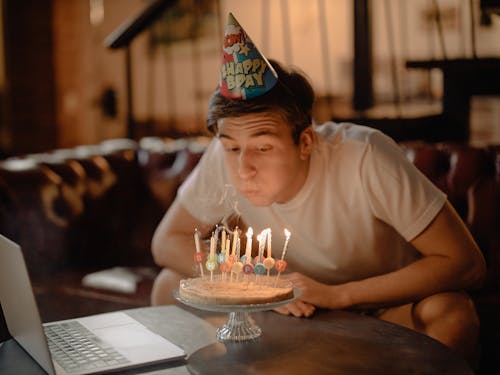 However if you are new to the blogging world and the marketing side of blogging there are some really important things that you are going to want to know.
Blog Marketing
Blog Marketing can be easy if you have a marketing mind.
Many people will use their blogs like a diary and these types of blogs are mainly just used for this purpose and not for making money online. It is just a way of sharing their thoughts with other people, that are going through the same thing.
If you are starting a blog the easiest thing that you can do to get started is to just start writing about your passion and keep the content flowing.
This will give you an idea of what it takes to keep a blog going. The mind-set behind just journaling your thoughts and what is on your mind is that you have nothing to gain and nothing to lose.
You don't even have to make your blog public if you are not ready to and if you don't want others to read what you have to say.
This is your personal preference.
However, doing this will help you to learn how blogging works and then you can move onto learning about how to market a product and or service.
There are so many free blogging platforms that you can use to get started and get your words out there for all to see and read.
Taking Your Blog to the Next Level
You could also consider the advantages of have your own URL. You could get started with using a free URL which is great for beginners and when you are more comfortable with your chosen blog niche you could then think about getting your very own domain that will give you a little more freedom and credibility with your readers.
Over time you will learn more about blogging and what works for you and will want to upgrade your blog so that it will stand out from the crowd.
This is something to think about in the beginning and you can always make these changes when you are ready to do so and when your blog started becoming more successful.
Owning Your Own Blog Website
Having your own blog website will give you more control and the content that put on it. You will have the last say in what you chose to add and what you don't want to add. After all you are doing all or most of the writing. Right? So the sky is the limited. YAY.
You can then decide things like.
Writing product reviews
Include an e-commerce to your website
Sell products that you hand make from your home
Videos
And so much more, and all these choices are all yours.
Having your own blog website is a great way for you to get the word out about whatever you want too and a great way for you to market and promote anything relevant to your blog niche.
Blog marketing can become complicated if you let it. To be honest it will only become hard if you make.
You may have heard of some amazing bloggers that are making a six figure income with the use of blog marketing and if they can do it, then it is possible to replicate that success.
But we just need to know how this success was accomplished.
A great bit of advice for any beginner is to start small, and be consistent. This is what the six figure blogger did. This is how they got started.
They started with one blog, built it up with great content and then added another blog and built it up with great content. Keeping up with say two blog websites and not letting them fall behind by keeping a good schedule and then rinse and repeat the process.
Over time they would then add help to maintain their websites but outsourcing some of the work when the income starts to roll in.
This is another way that they made their income and created income generating blog websites.
If you are serious about building a blog website then you will at some point need help in growing your business. If you are looking to turn your blog website into an income generator then you will need help in getting there.
Learning Blog Marketing
Blog marketing is a great thing to learn and if you can sell products and or services from your blog website, then you will be able to sell them anywhere. Making money by using a blog is one of the most satisfying thing that you will ever learn how to do.
Just do not think that this is making money online quick method because it will take hard work and for you to be consistent. You will need to put into your blog website what you want to get out of it.
In your effort to continually share valuable, educational, exciting content, one of the motivating factors is that other people will read what you are sharing and benefit from your expertise. Once you get people to read your blog (and, hopefully, continue to read your blog), your next goal is to start to develop a relationship with them and eventually convert them to clients and get them to share your content with other people.
Understanding the value of your target audience members
When it comes to your business, there are many things that you shouldn't take for granted.In fact, it is safe to say that they are critical to the success of your business. Without them, you wouldn't get anywhere at all.
If your content is what it should be and it engages your target audience, the people will read many blogs and you will know about it. A positive result of that is the increase in traffic.
you want qualified, appropriate people to read it and share it. The key is to get the people who start reading your blog to continue to read all of the blogs that you share and to tell other people about your blog as well. The question that you may be asking right now is, "How do I do that?"
happy blogging
sharing is helping